What you can offer your clients
Here's a few ways you can help your clients by partnering with the team at Thankyou Payroll.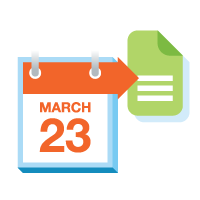 Payday Filing
As an IRD listed intermediary you can rely on Thankyou Payroll being up to date and compliant with the IRD legislation, including the newly introduced 'Payday Filing'.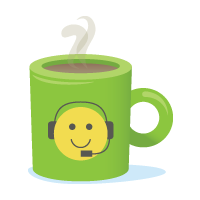 Support
Our support team knows payroll like our dogs know when it's lunch time. As a partner you will have one on one support for all enquiries and account set ups.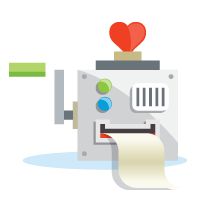 Payroll Giving
Generosity is at the heart of what we do at Thankyou Payroll. We make it easy for employers and employees to give too. Check out our giving page to find out more.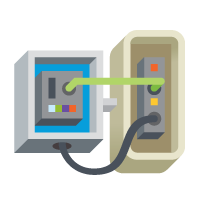 Integrations
Our system integrates with your Xero and Workflowmax, making double handling of payroll information a thing of the past.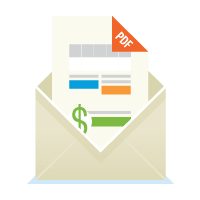 Payslips
Thankyou Payroll's Employee App makes it easy for employees to track payslips, leave and giving. It's free and easy to use!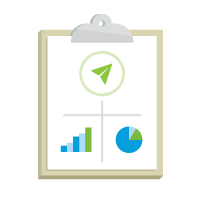 Leave & Reports
We have great tools for managing leave balances, KiwiSaver contributions, and access to client payroll reports.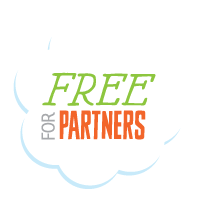 Free for Partners
As partners you can use our payroll system for free, as long as you have clients using Thankyou Payroll. Better yet, you could give regularly to our registered charity and support us in giving back.